432 Broadway, Everett, MA 02149
Tacos
Served on a corn tortilla topped with cilantro, onions, and a side of lime and house salsas.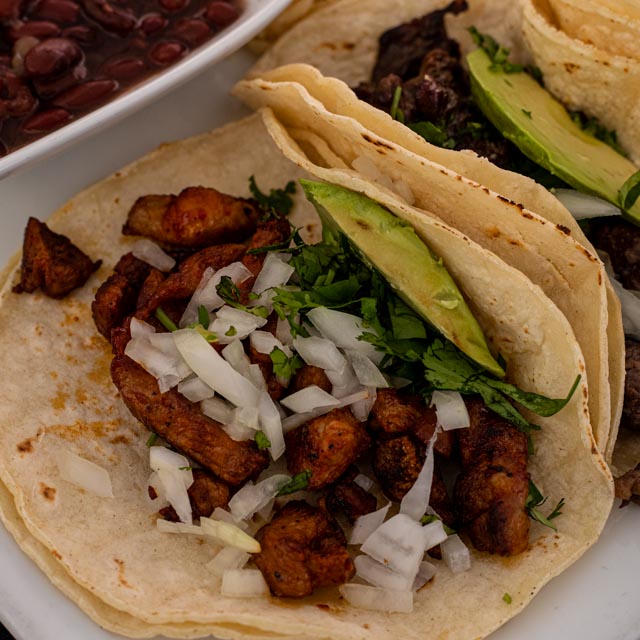 Served with melted cheese, beans, jalapenos, and a side of guacamole, sour cream, and pico de gallo.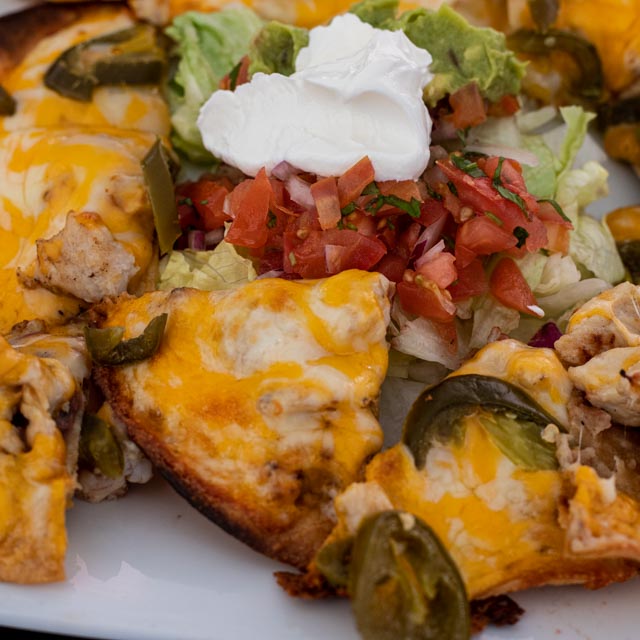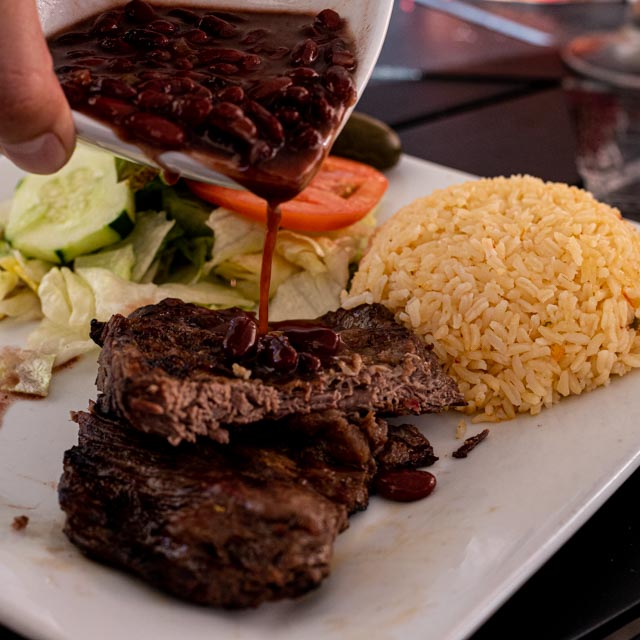 Carne Asada
Marinated steak grilled and seasoned to perfection. Served with rice, house salad, and beans or green plantains.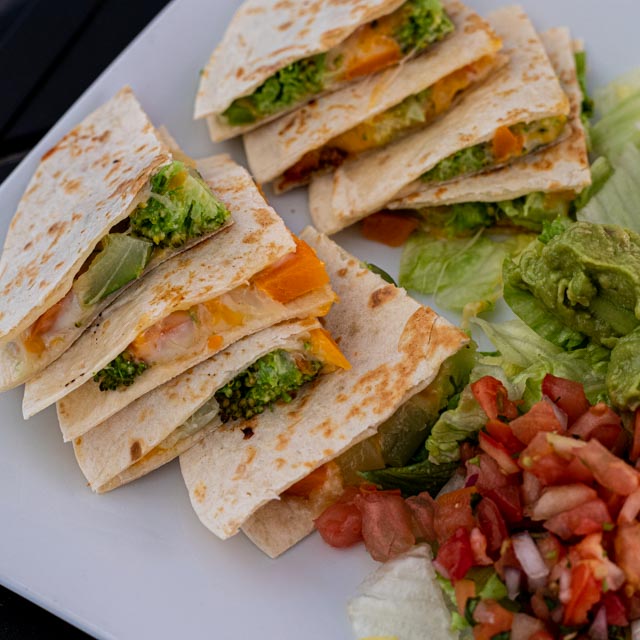 QUESADILLAS
Grilled flour tortillas stuffed with shredded cheese, mushrooms, bell peppers, and sautéed onions. Served with sour cream, pico de gallo, and guacamole.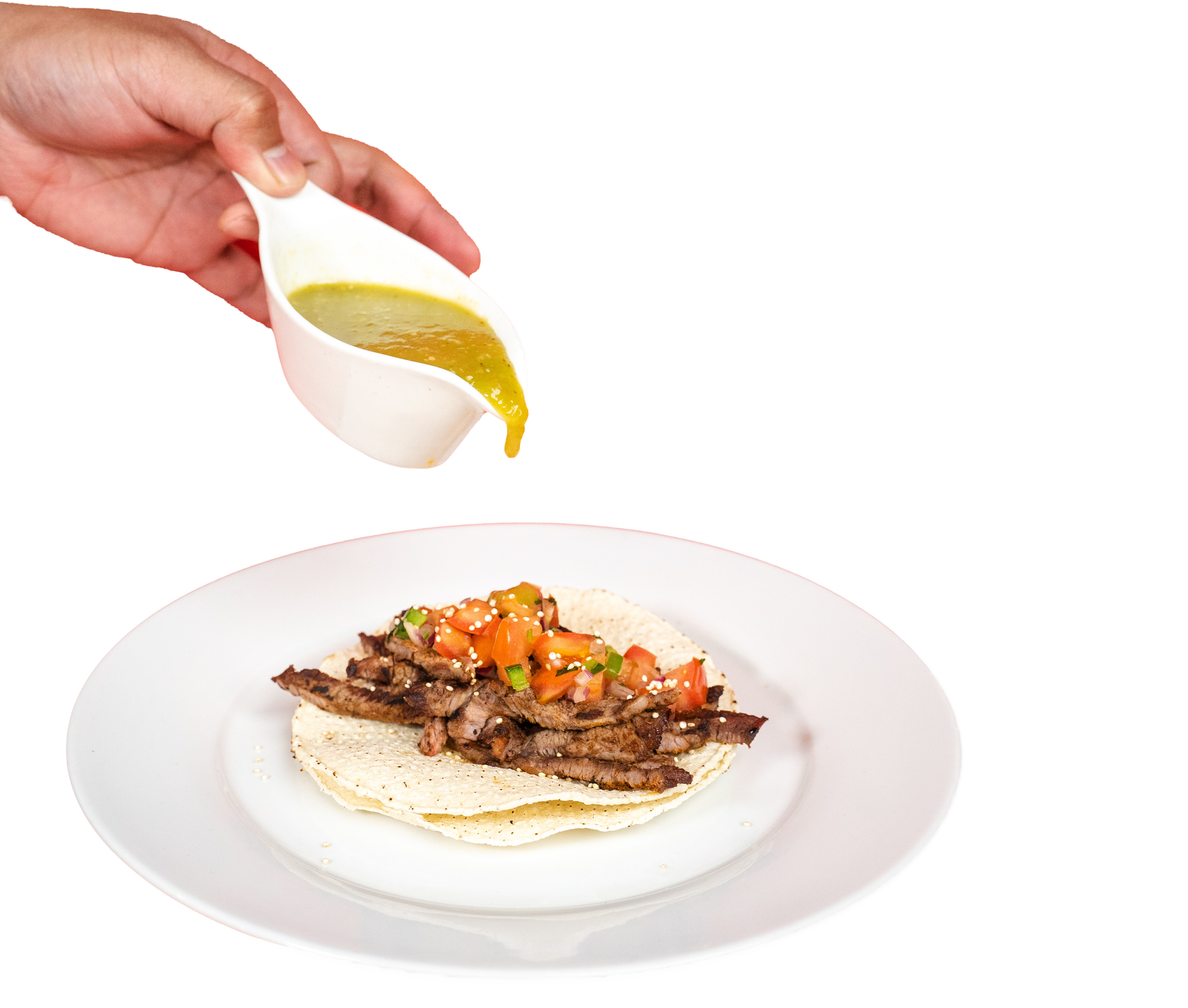 About La Hacienda Everett
La Hacienda has always been the restaurant of choice for our Latino people, who love the flavors that remind us of our home and the dynamism of our cultures. Appreciate the Mexican and Salvadoran cuisine freshly prepared at home. Visit us in our East Boston and Everett areas.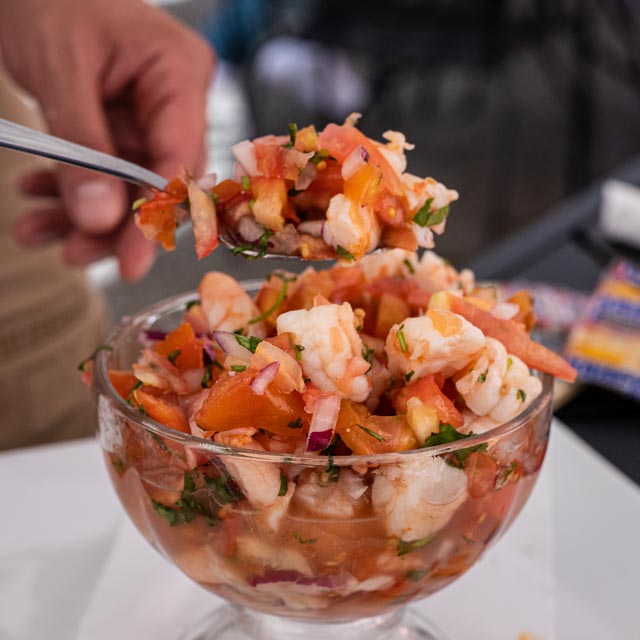 Latin Flavors
Wait a minute! Not sure whether to choose Mexican or Salvadoran food?
Mexican food is considered one of the most delicious food on the planet? Thanks to its flavor and recipes that have changed little or nothing over the centuries, it is additionally an Intangible Heritage of Humanity.
And for its part, Salvadoran food is distinguished by its exquisite recipes with sea food, in fact, in our restaurant Salvadoran popusas are super famous. 
"When it's done properly, taco should be a verb." – Jonathan Gold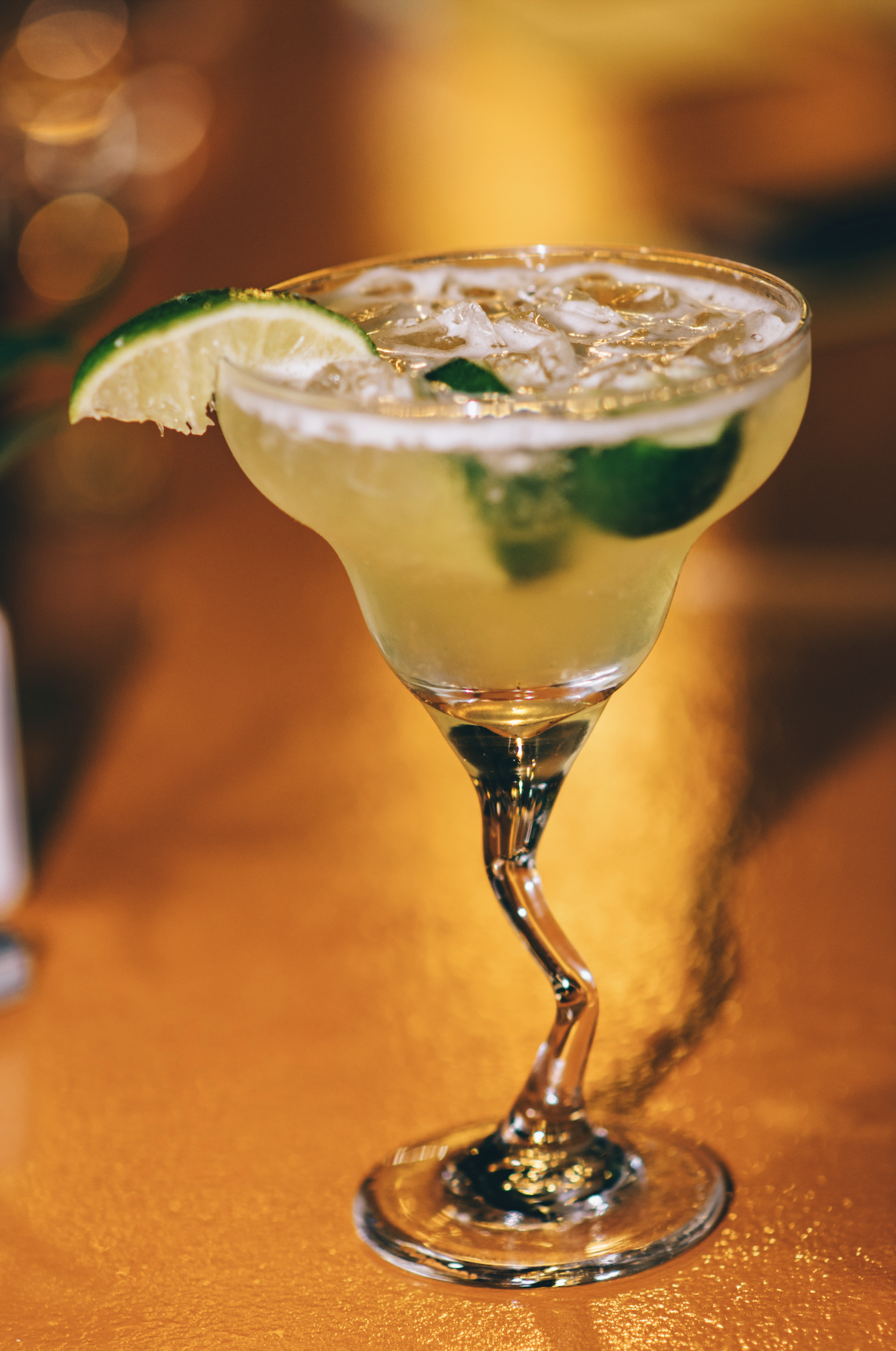 Reservations
Remember! Our restaurant is also available for your family and corporate events. Contact us to make your reservations. We also offer a catering service, so you can bring your favorite dishes to your parties and meetings.
" It is so so good and the service is amazing! "
" The fresh authentic flavors were amazing. I highly recommend this place and will return when in Everett "
" This is a wonderful restaurant – excellent food and friendly, attentive service. "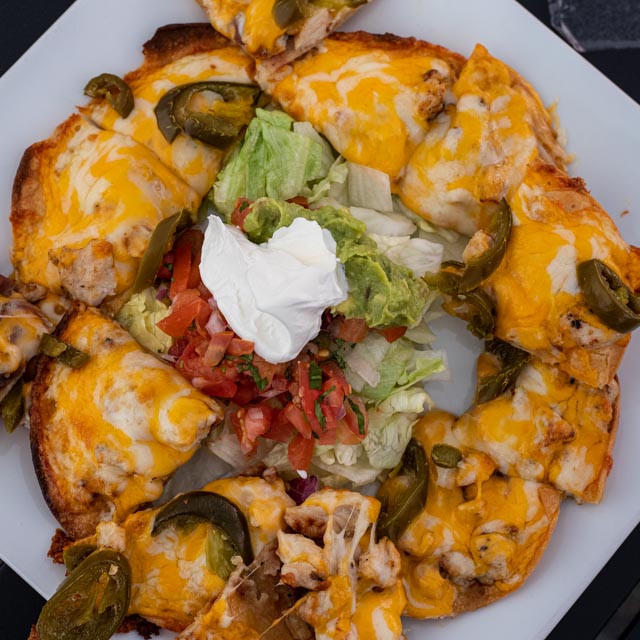 Hours
Monday: 11am – 1am
Tuesday: 11am – 1am
Wednesday: 11am – 1am
Thursday: 11am – 1am
Friday: 11am – 1am
Saturday & Sunday: 9am – 1am
Address
432 Broadway,
Everett, MA 02149